About the Journal
Flux: International Relations Review is a peer reviewed undergraduate run academic journal at McGill University which publishes student international relations research at the end of the fall and winter semesters. The journal publishes work from a broad range of disciplines including historical international relations, foreign policy and foreign affairs, international law and human rights, and international institutions.
Current Issue
Vol. 13 No. I (2023)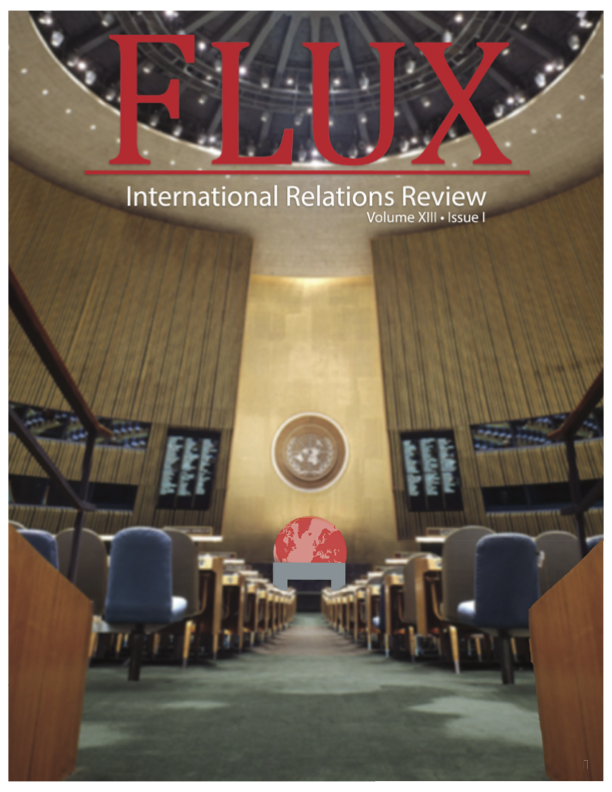 Volume XIII, Issue 1 of Flux: International Relations Review features ten articles written by undergraduates from McGill University, Université de Montréal, Columbia University, and the University of British Columbia. Submissions were collected and edited during the Fall 2022 semester.
Check out the associated podcast series for this issue: https://spotifyanchor-web.app.link/e/dkpMdF39Dwb
Full Issue
View All Issues